All photos shot and processed on iPhone
The fifth annual Photofairs event was once again held in the Shanghai Exhibition Center. For me it's as much a chance to see the fabulous interiors of the building as it is to view the extraordinarily wide range of photography, contemporary and historical.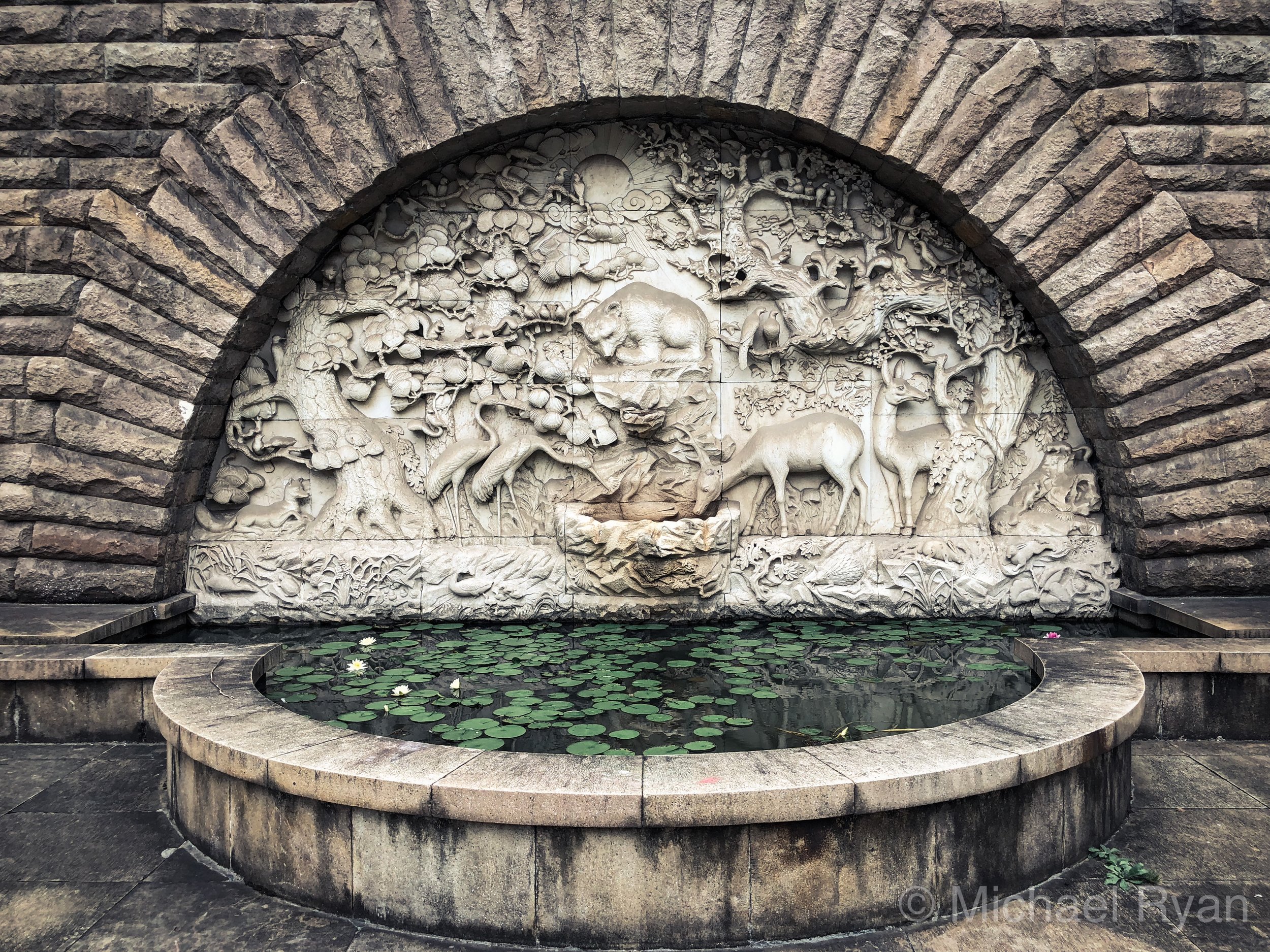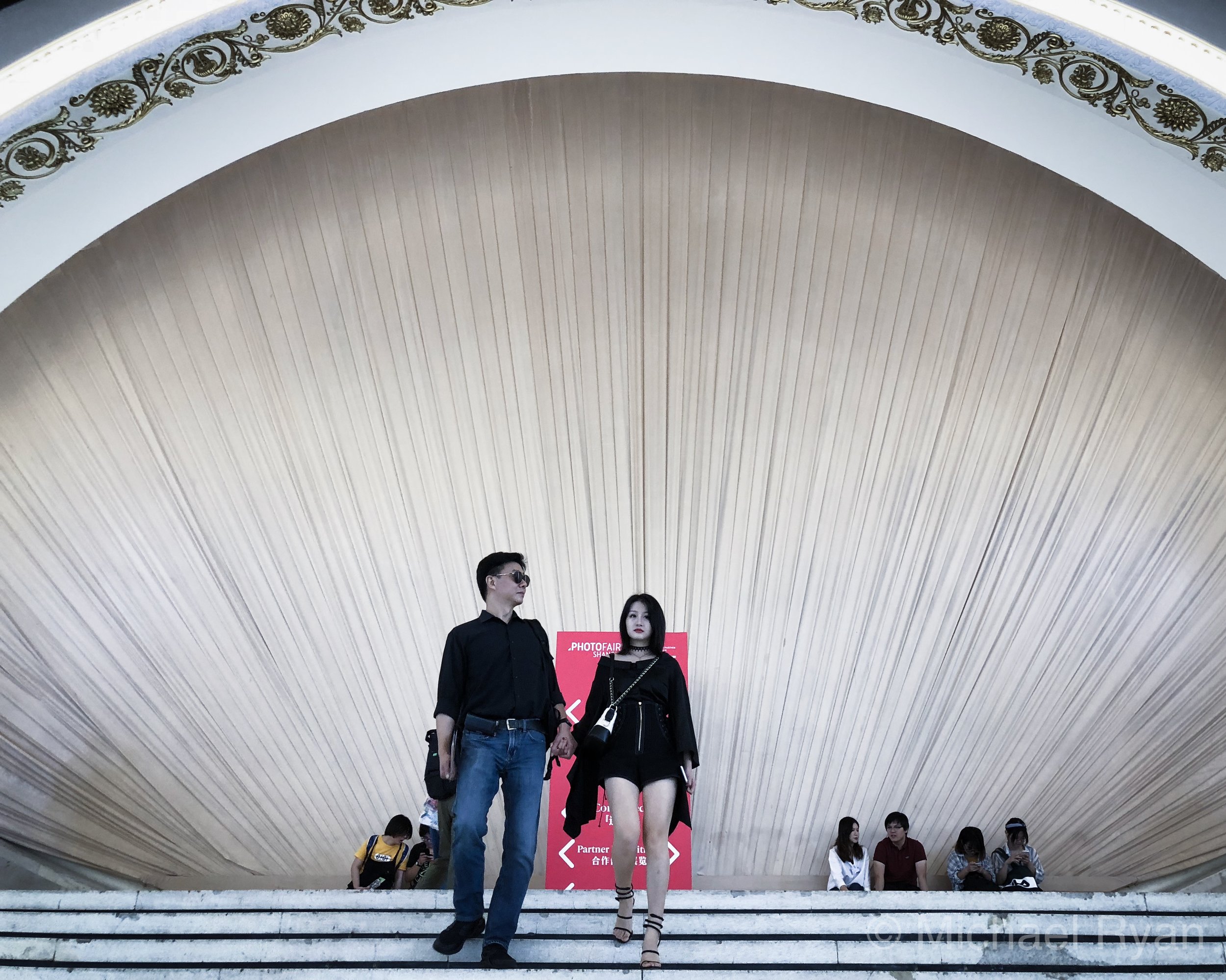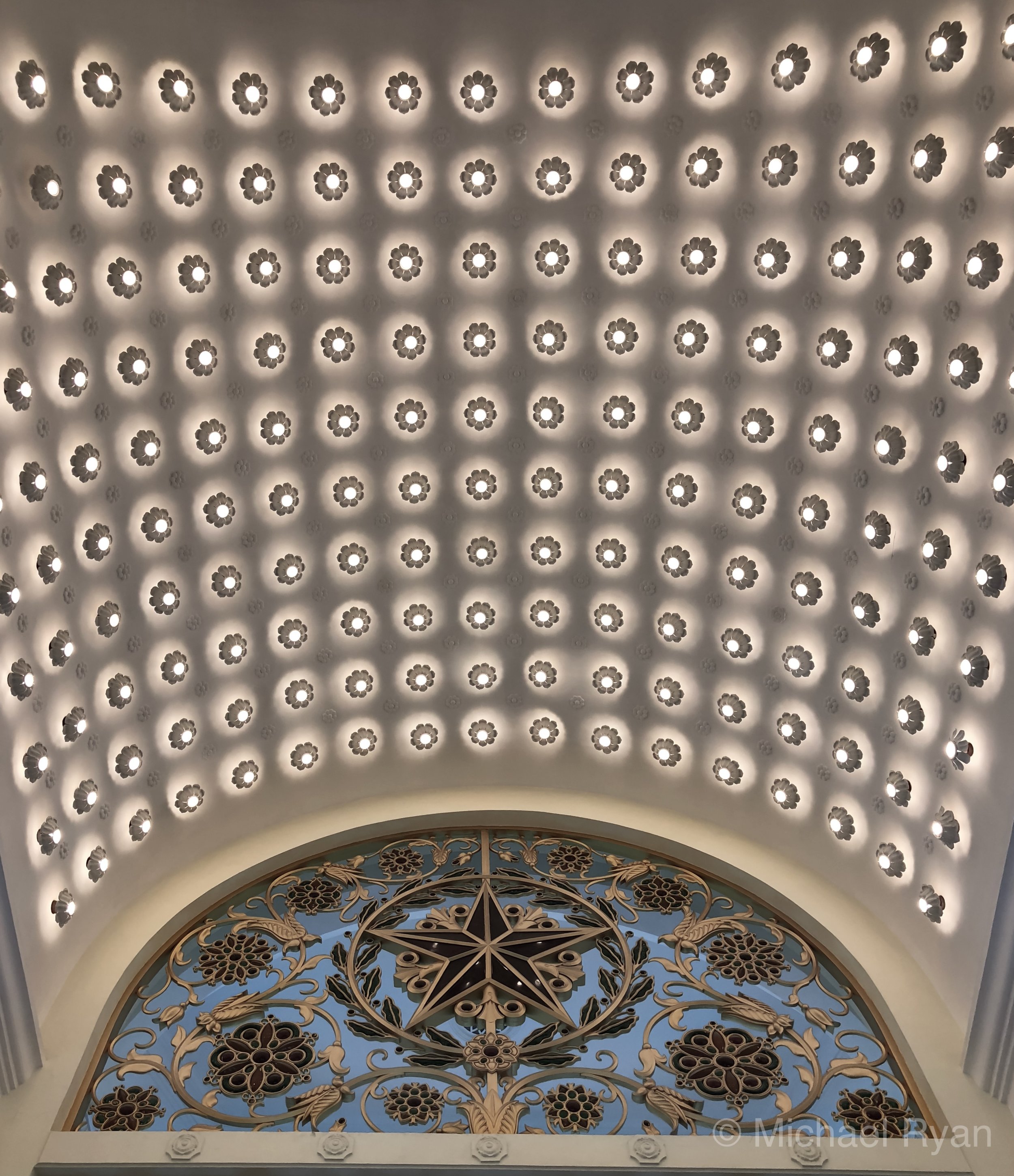 The hall was built in 1955 and is influenced by the Admiralty Building in St. Petersburg. It's a monumental and outstanding example of Russian architecture right in the heart of Shanghai. The interior halls are cavernous amphitheaters adorned with lights that have more than a passing resemblance to yuletide decorations.
You'll need an entire day if you really want to experience the full potential of the exhibition. The styles ranges from art to documentary and from advertising to commercial. The quality has a lot of range in it too but there is so much work that that you will need to discriminate anyway. It's also a great opportunity to see some of the master's work in print. Penn, Man Ray and Cartier-Bresson were present this year.
Don't miss a chance to talk to contemporary photographers and knowledgerable gallery owners about the work on display. It's a rare chance to find out some of the amazing stories behind some of the work.
It's only on for three days a year, quite puzzling considering the breadth of the work, so put a note in your diary if you live in Shanghai for next year so you don't miss it if you are interested in Photography.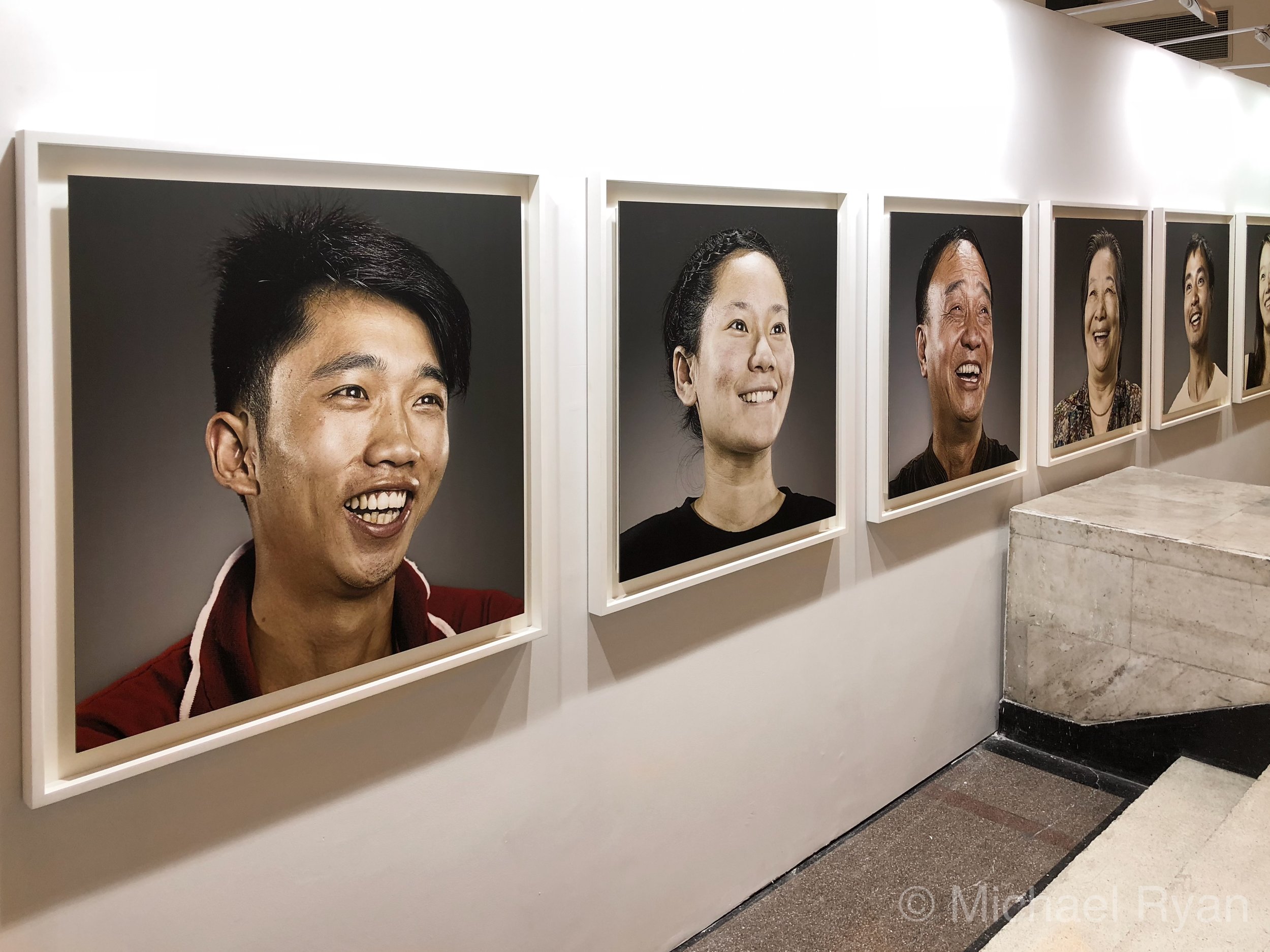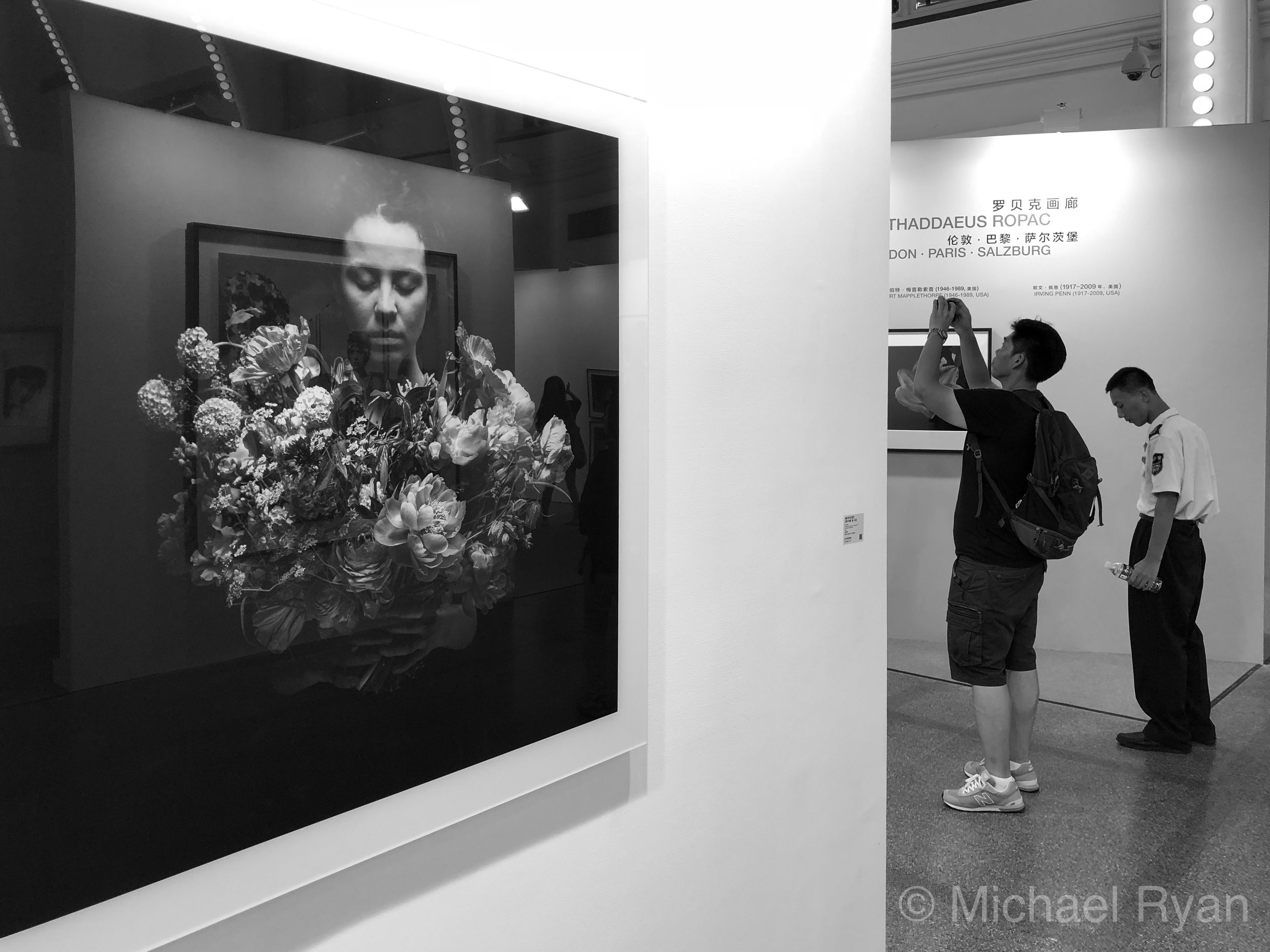 A few examples of what to expect from the exhibition.