After two months of training and two rehearsals onstage at the Shanghai Grand Poly Theatre the students finally gave two live spectacular performances on stage.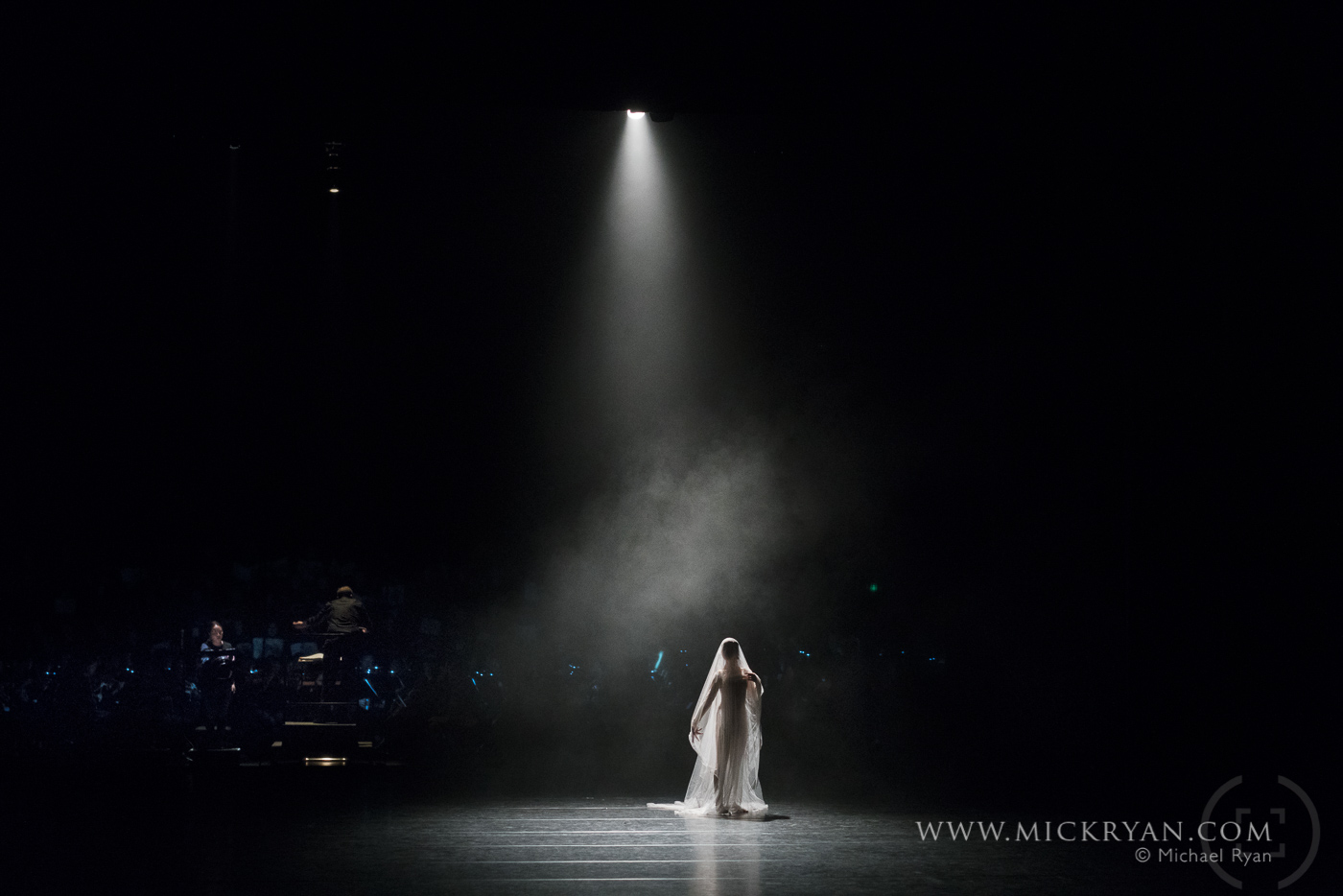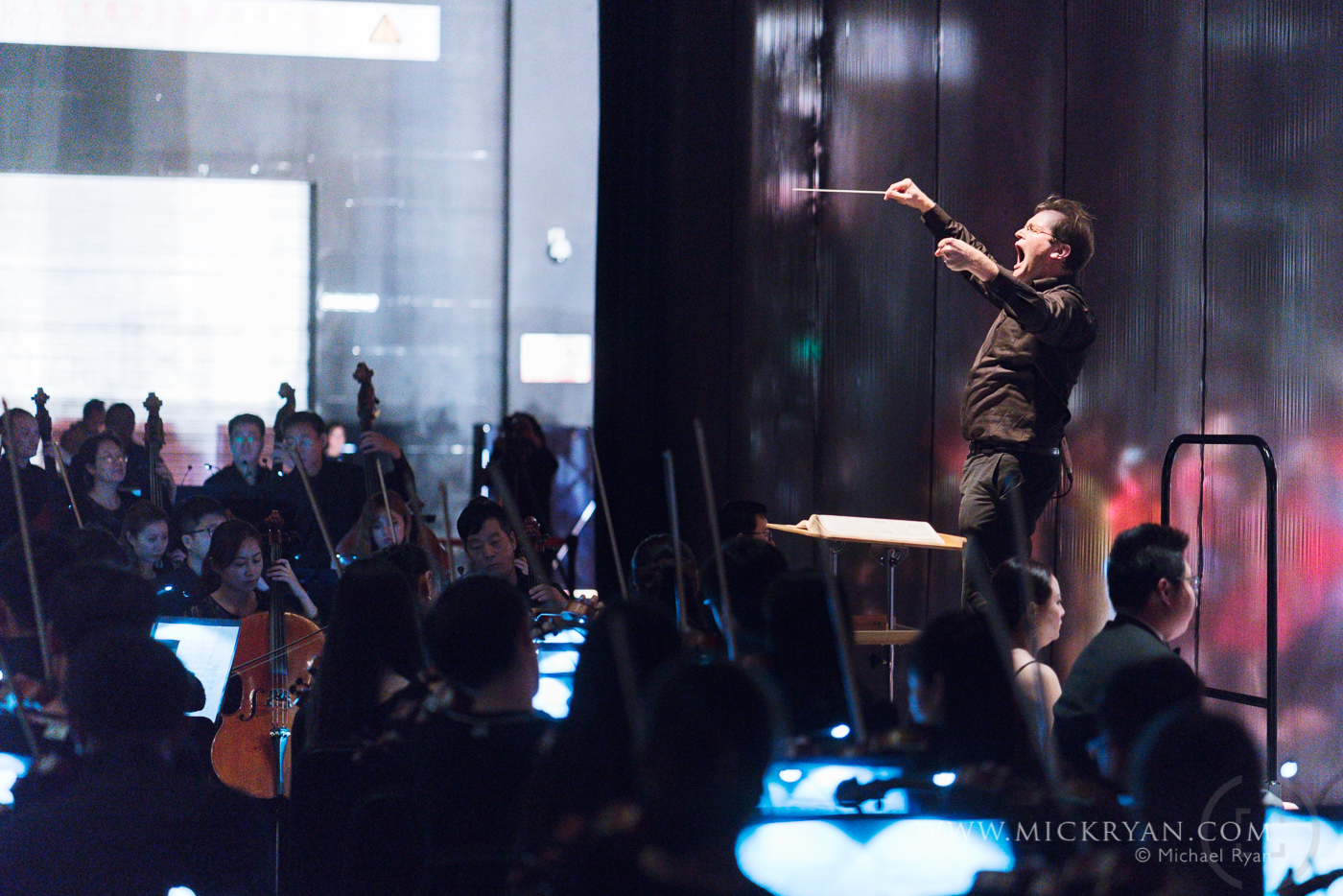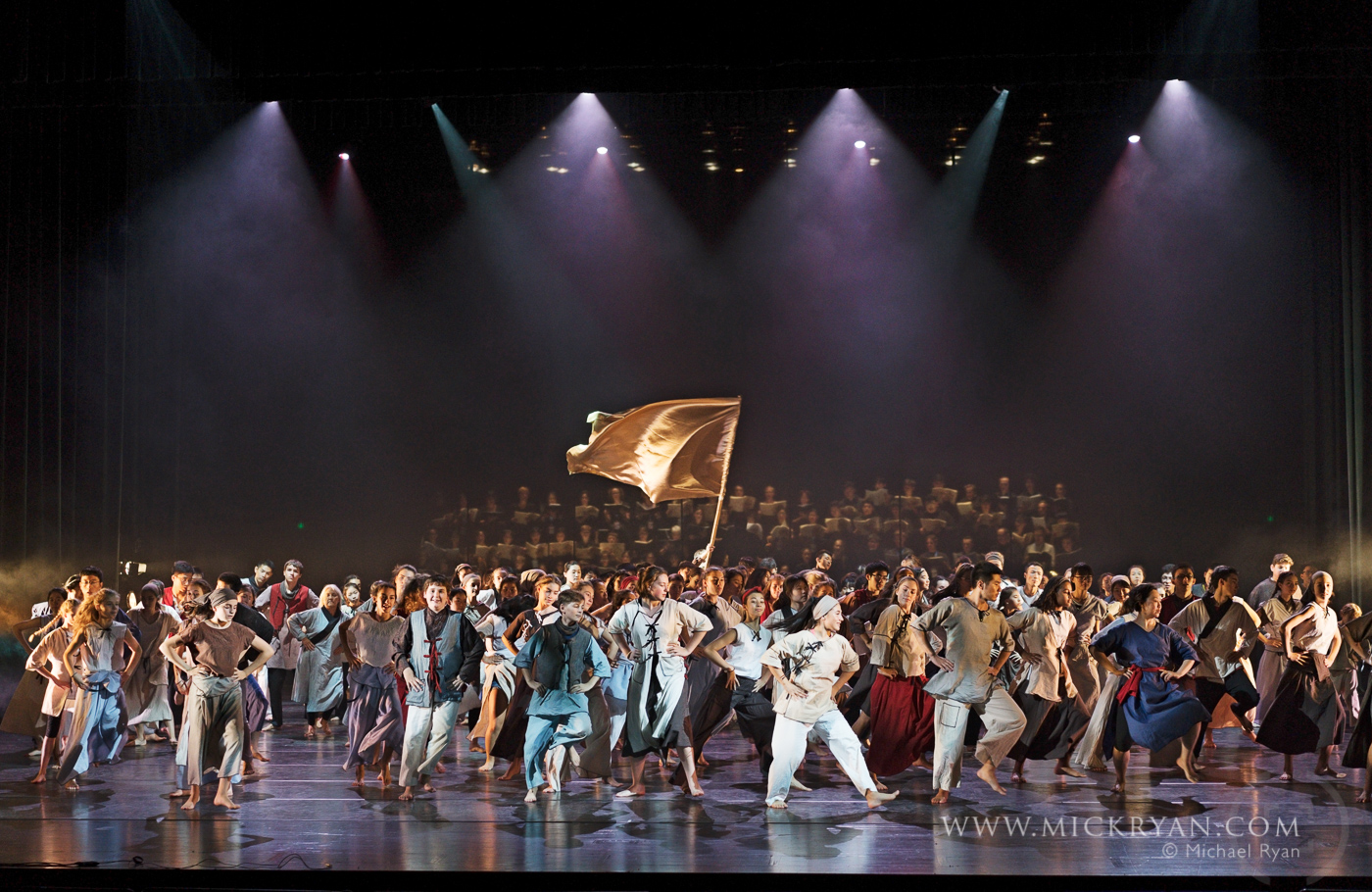 The organisation Harmony Shanghai brings together kids from different cultures, German, French, American and of course Chinese to name a few, living in Shanghai though the experience of training from rank beginners to performing a full one hour dance on stage in front of a large live audience accompanied but a full processional orchestra and choir.
I had a couple of opportunities to shoot backstage. The girls and guys had separate dressing rooms so my access to the girls' dressing rooms was limited unless the door was open when they were getting their make up. I had access to the guy's dressing room but they only ever seemed to be sitting around playing on their phone so I didn't shoot any of that for obvious reasons. The girls on the other hand were very active and photogenic so in the limited time I had in the dressing room I got quote a few nice shots of them.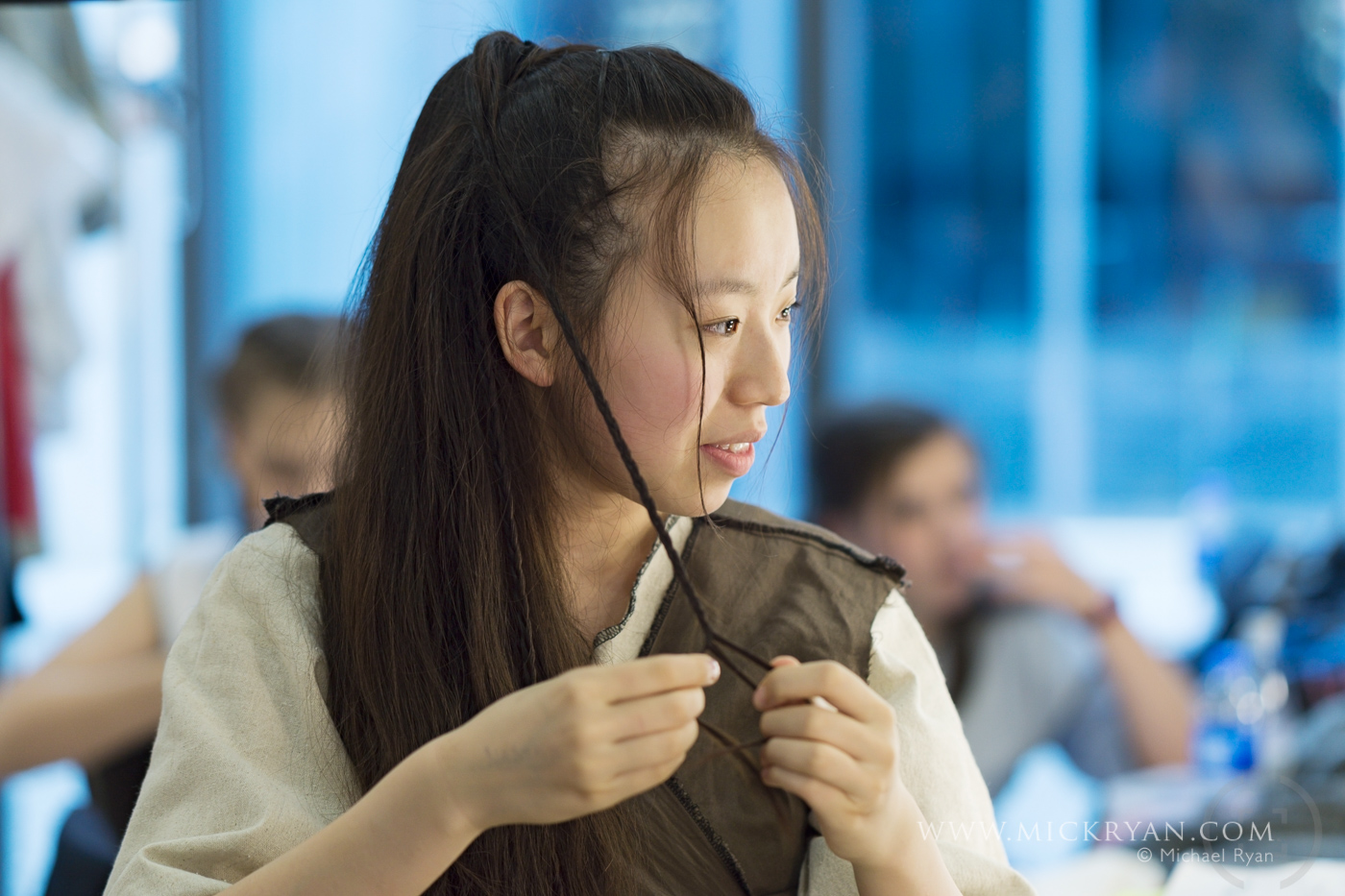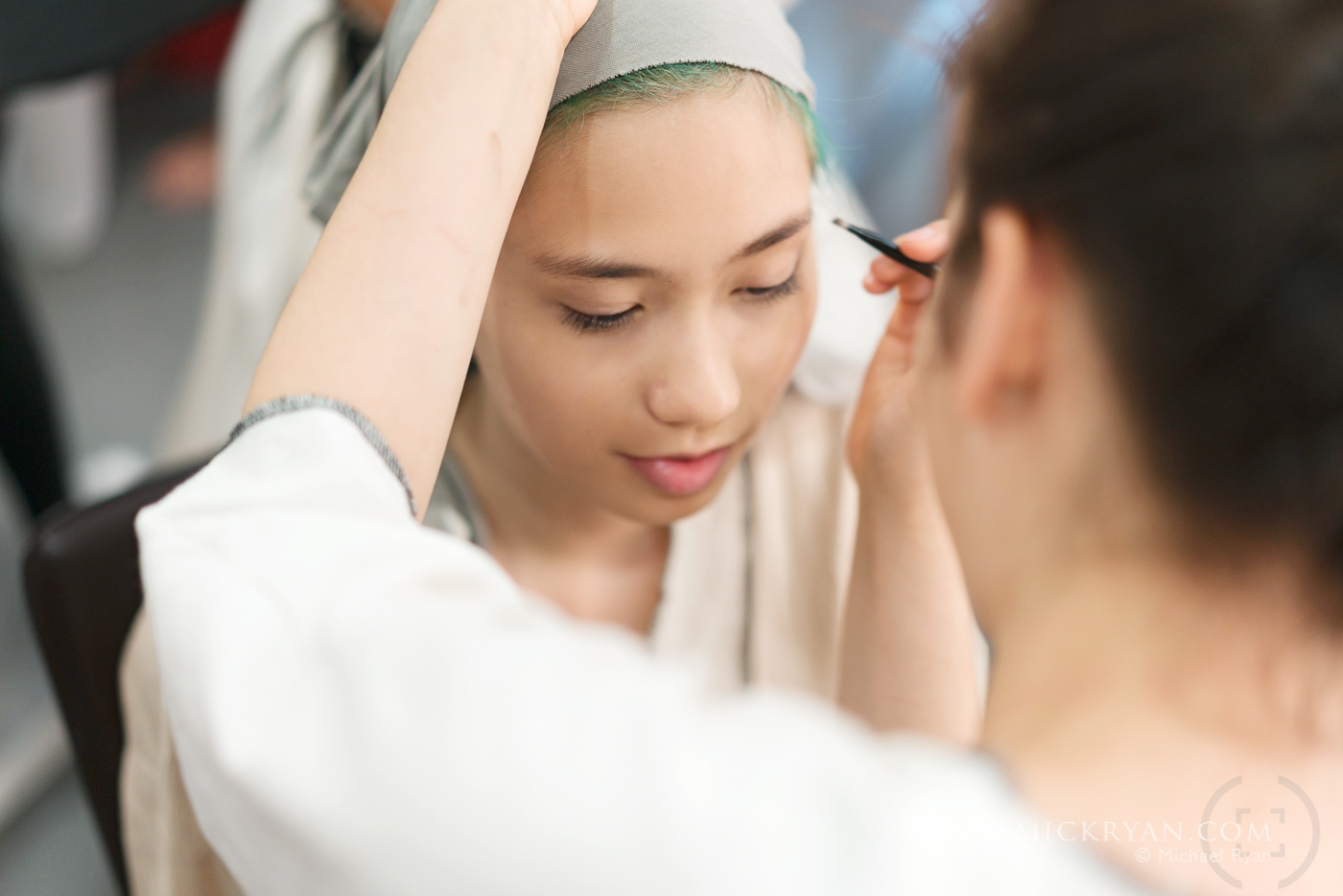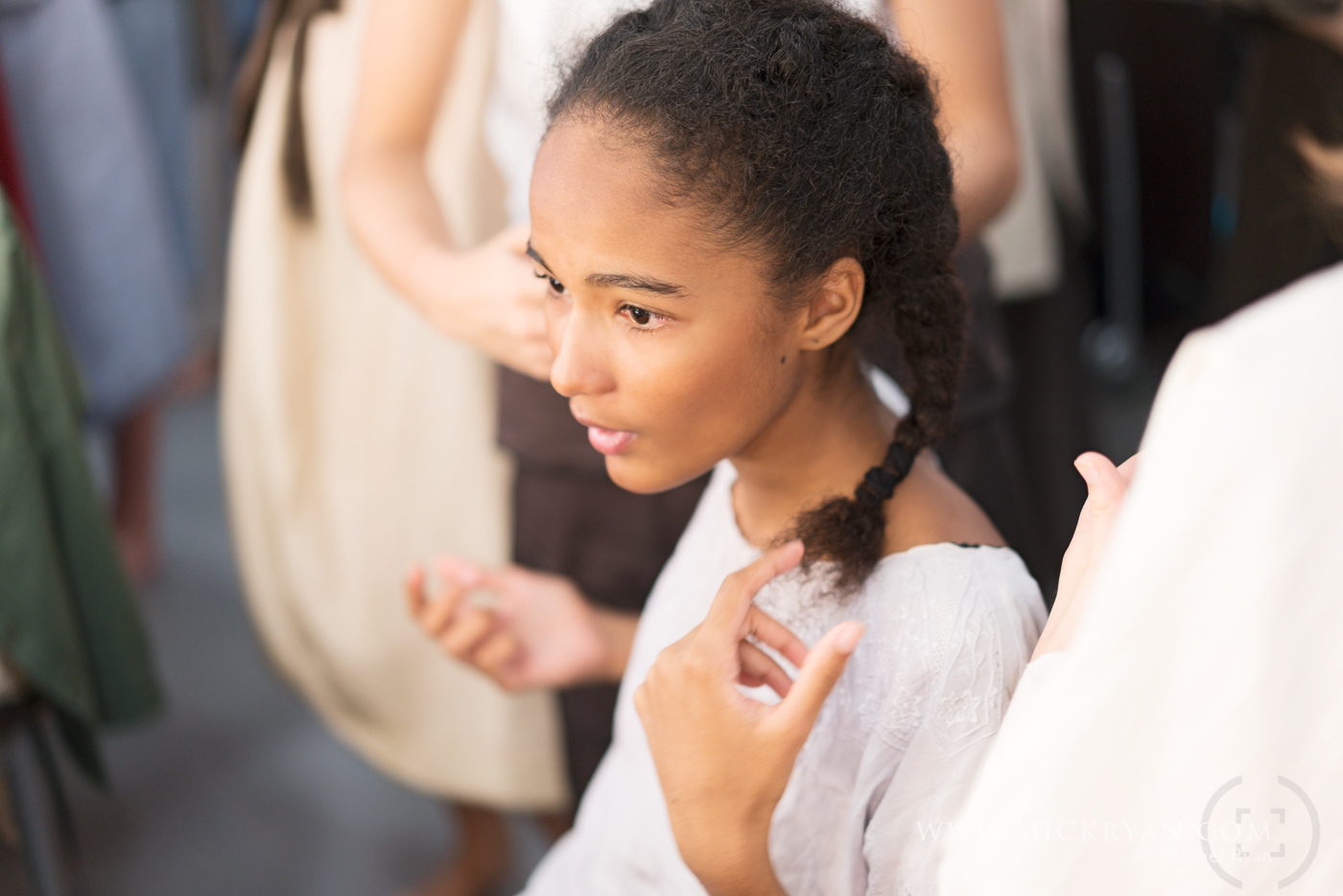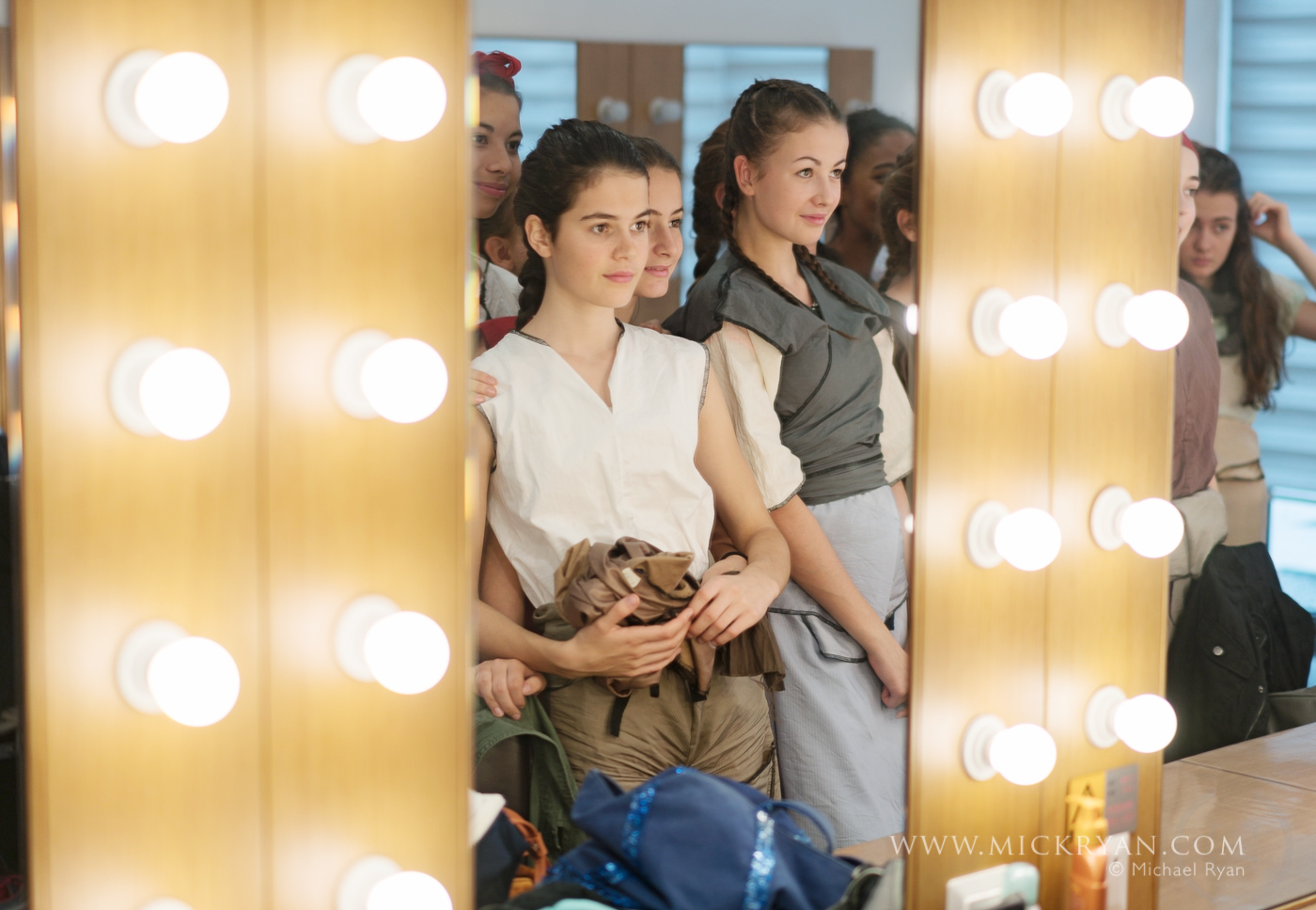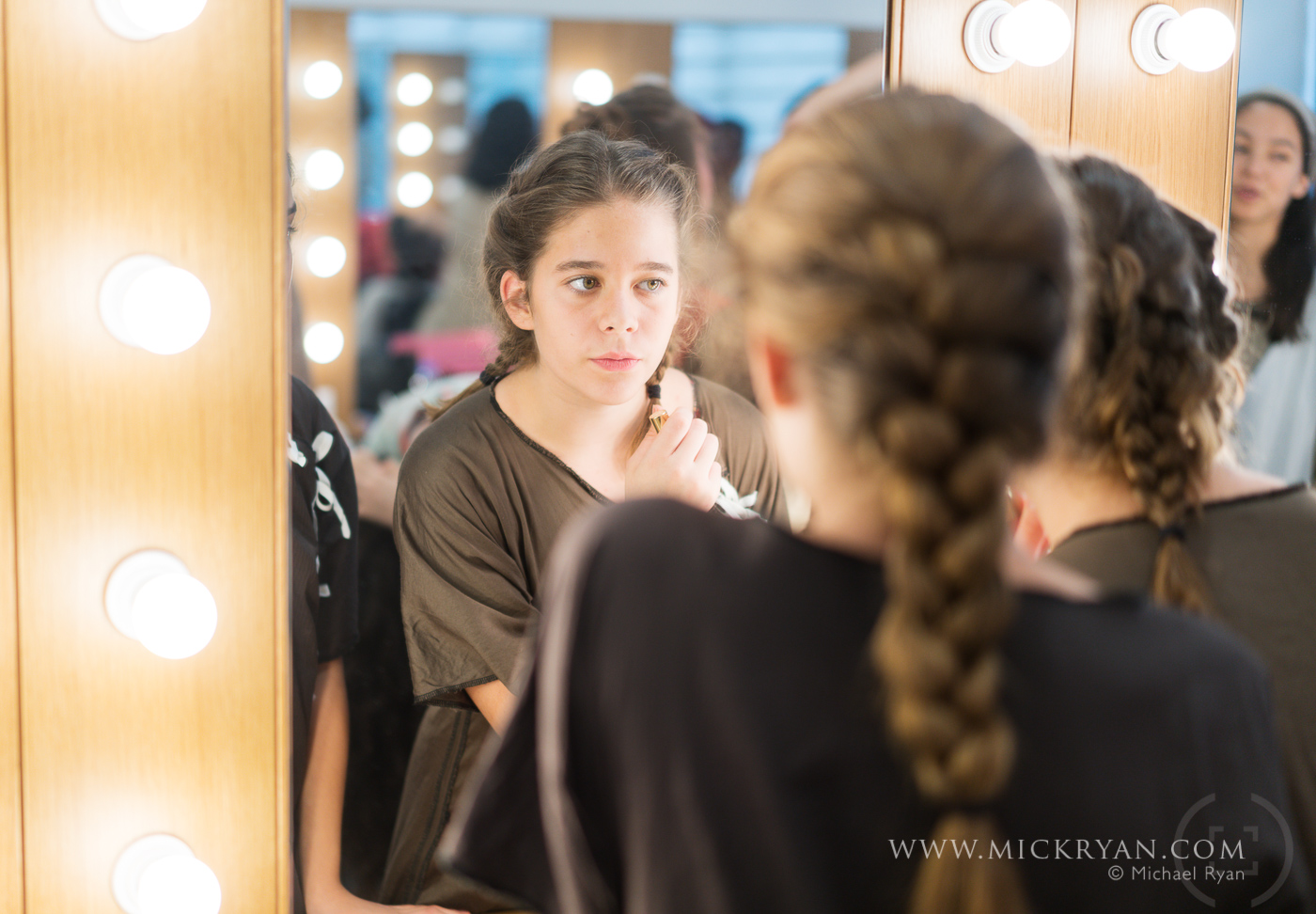 After the second, and final, performance there was a brief afterparty for the kids. As you would guess after two months of training, two rehearsals and two performances in front of live audiences there were a lot of emotions and tears. It was a wonderful experience and I was glad to be part of it even in a small way. I do feel a bit sad I'l never see these kids again.